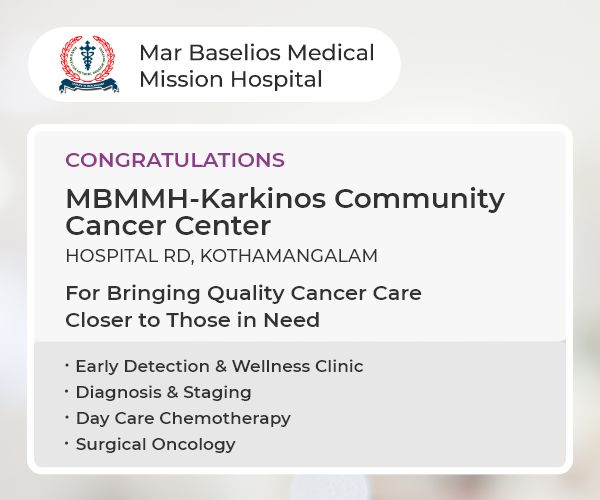 Get yourself screened today
At MBMMH-Karkinos Community Cancer Center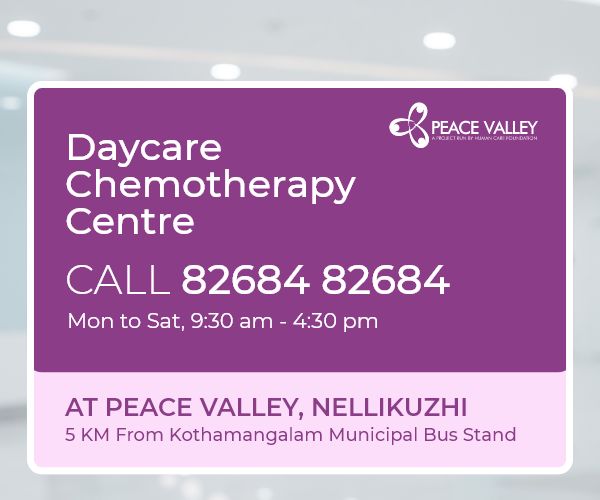 Kothamangalam gets its first #Chemotherapy Center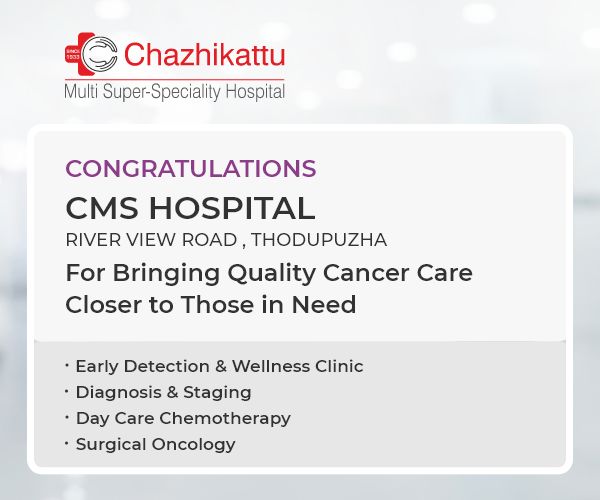 Get yourself screened today
At the CMS-Karkinos Cancer Center
#EarlyDetectionSavesLives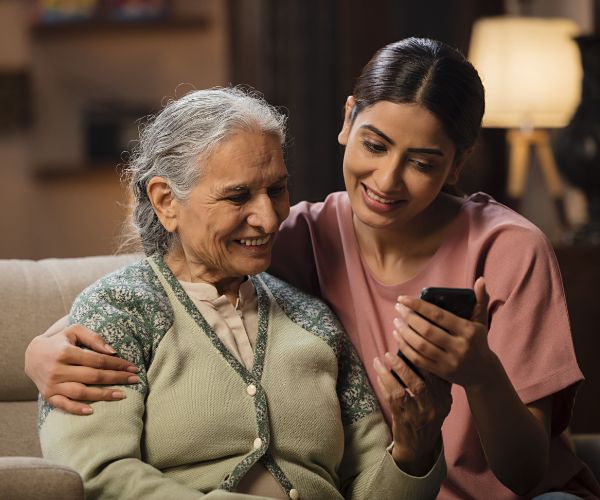 Love her enough
To care for her
Care for your loved ones,
for a healthy & long life.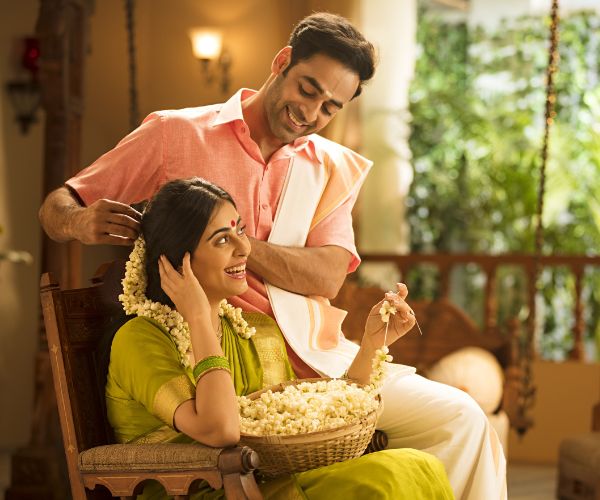 Love her enough
To care for her
Care for your loved ones,
for a healthy & long life.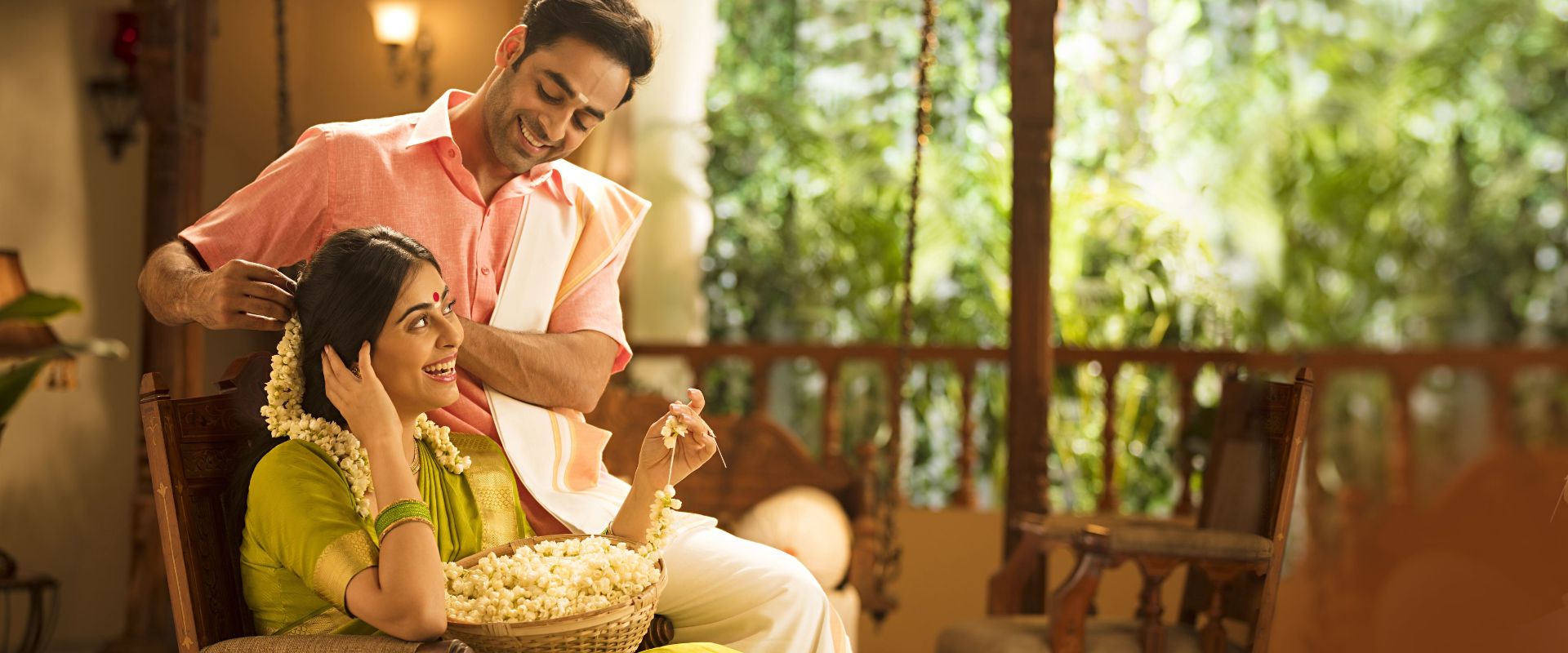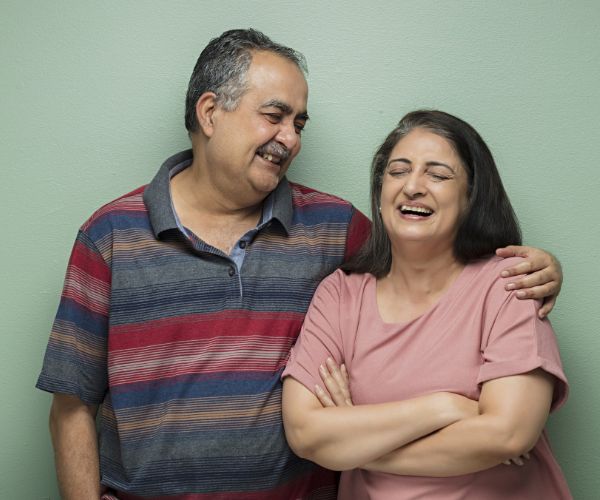 Protect that smile
of your loved ones
Regular screening helps in early detection.
Get yourself screened today.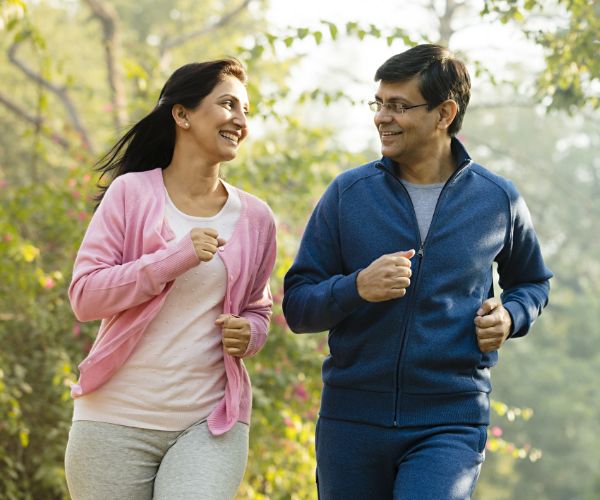 maintain a healthy lifestyle
& get yourself screened
regularly

Care For You Through Your Journey
We are currently serving at Kothamangalam in Ernakulam District, in the southern state of India, Kerala. We will be expanding our presence pan India, at multiple locations soon.
Karkinos Healthcare is a comprehensive oncology platform that provides world class cancer care closer to your home. Karkinos is on a mission to provide healthcare solution where almost no person is deprived of care, for lack of access or affordability.
Karkinos design and delivery is through bespoke solutions addressing clinical needs through a digitally enabled distributed network, that will bring quality care closer to patients in the cancer care continuum.
Karkinos is founded by a panel of eminent & renowned doctors, from India and abroad.
Frequently Asked Questions