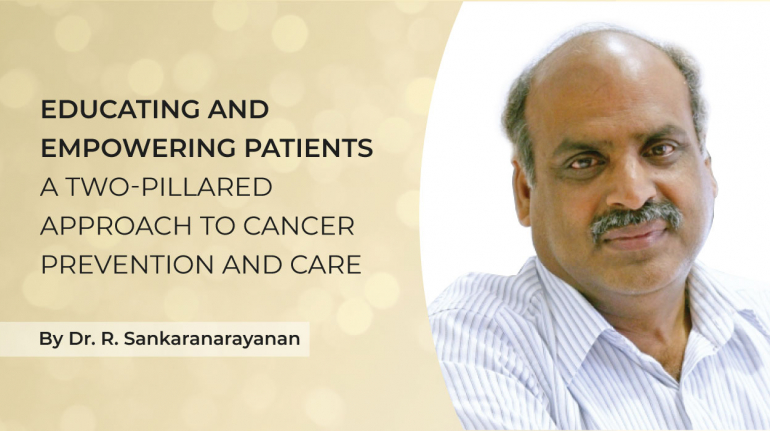 By Dr. R. Sankaranarayanan – Director, Preventive Oncology, Karkinos Healthcare
Cancer ― the Emperor of all Maladies ― is one of the greatest health challenges to mankind and is one of the leading causes of death across the globe. I have personally seen the disease to devastate families and to drag people to extreme poverty.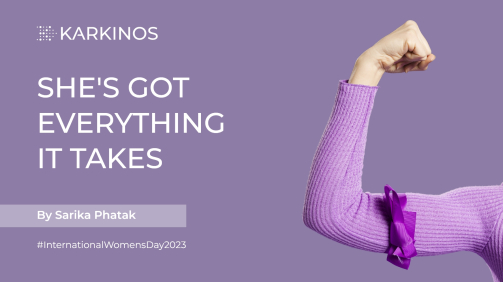 On this year's International Women's Day, I urge everyone to Embrace Equity, give a woman a fair chance to live a quality life. It's also important that women make a pledge to take proactive steps about self-care by consulting a doctor periodically for screening. Canceling cancer starts with you. Participate in this moonshot!