Our Team
Visionary | Purposeful | Accomplished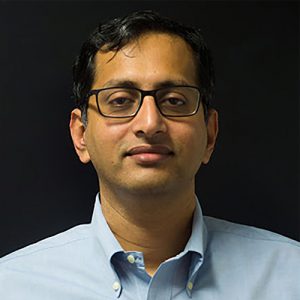 R Venkataramanan
Founder and CEO
Former Managing trustee of Tata Trusts ...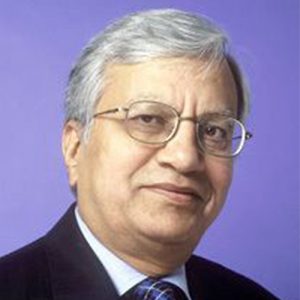 Ravi Kant
Co Founder
Ravi Kant is the Former Vice Chairman and Managing Director, Tata Motors ...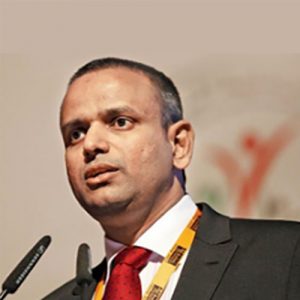 Sundar Raman
Co Founder
Sundar is an independent advisor and management consultant with 25 + years of experience in business ...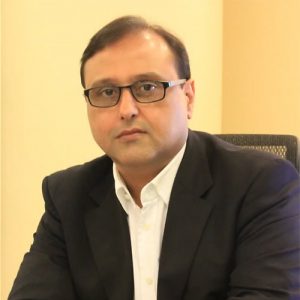 Dr. Shahvir Nooryezdan
Co Founder
25+ Years of experience as a dentist and entrepreneur; founder of Equinox Medical technologies ...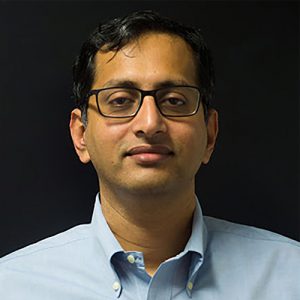 R Venkataramanan
Founder and CEO
Former Managing trustee of Tata Trusts ...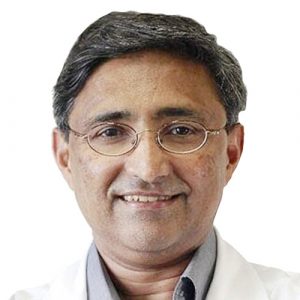 Dr. Moni Abraham K.
Co-Founder, Medical Director and CEO, Karkinos Kerala
Moni Abraham Kuriakose is a Head and Neck Surgical Oncologist and Professor at Roswell Park Cancer Institute ...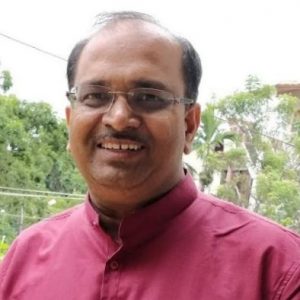 Raja Sekhar Kommu
Co-founder and CTO
Techpreneur. ApnaComplex Co-founder and Chairman of Advisory Board. People Leader. Hands-on Engineer.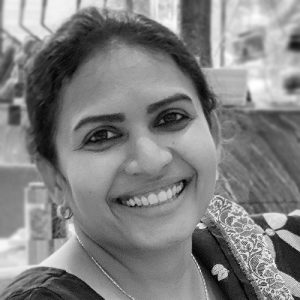 Sripriya Rao
Co-Founder and CGO
Sripriya has been a trusted strategic advisor and organizational transformation coach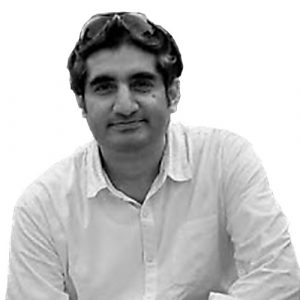 Manish Sharma
Co-Founder and CPO
Manish is a Product Management Leader and a Digital Health Evangelist for enabling Digital Health in India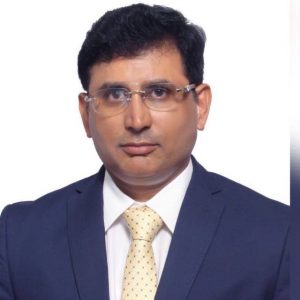 Venkataramani Suresh
Co-Founder and CBO
A Passionate Leader with an excellent track record of building India's No.1 Jobsite from scratch ...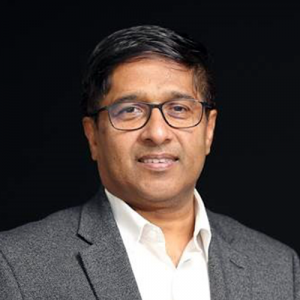 RT Wasan
Chief Network Officer
Wasan is a passionate leader with experience in Sales, Marketing, Product Management, International Business and Retail Finance ...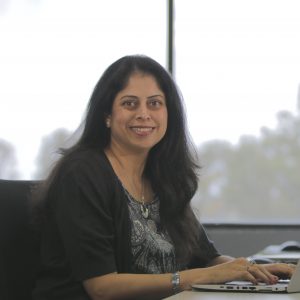 Sarika Phatak
Vice President - Strategic Initiatives
Sarika Phatak is a veteran in enabling healthcare technologies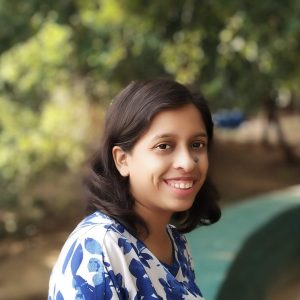 Shreya Deb
Director Strategy & Investments
A management consultant enabling growth for startups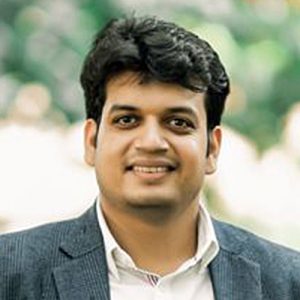 Kumar Satyam
Deputy Chief Product Officer
Kumar Satyam is Interoperability Community builder in India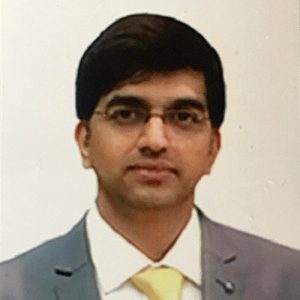 Satyajit Salian
Vice President - LMS
A leader with passion for creating scalable processes for holistic learning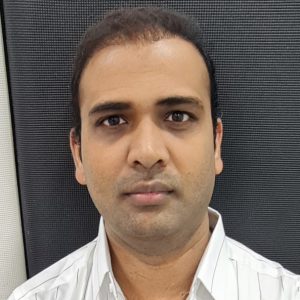 Deepak Kharwad
Director and Head of Compliance
Deepak is a CA with experience in finance and investment banking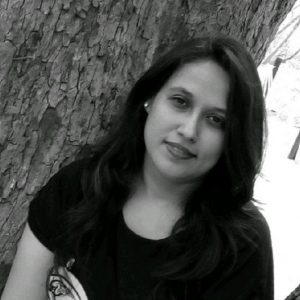 Pooja Sharma
Vice President - HR
Pooja is an experienced Human Resource Professional with demonstrated history in people management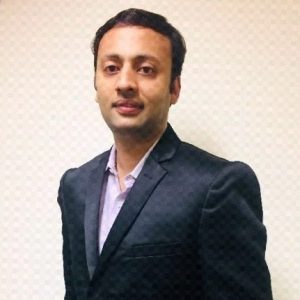 Parag Boob
Vice President - Finance
Parag is an experienced finance Professional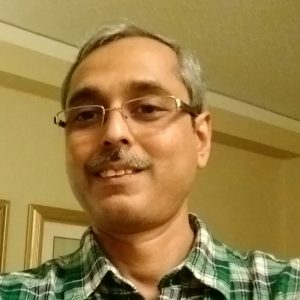 Arup Ghosh
Vice President - Projects Engineering
Arup has extensive experience across multiple roles in service delivery, consulting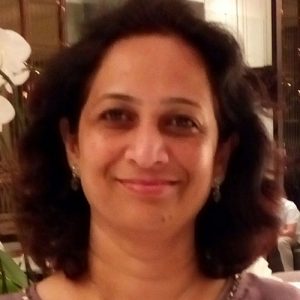 Dr. Anjali Kulkarni
VP-Clinical Informatics
Clinical Oncologist with 19 years of combined experience in clinical practice and various healthcare technology companies...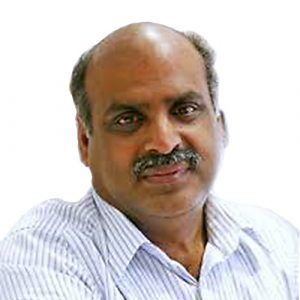 Dr. R. Sankaranarayanan
Director, Preventive Oncology
Author of 260+ papers on Early Detection of Cervical Cancer translated into several languages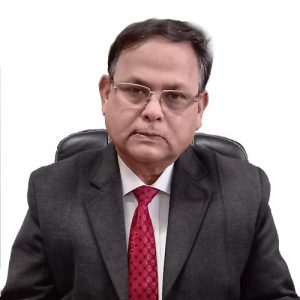 Dr. G. S. Moirangthem
CEO, Karkinos Manipur
DR. GS is the DIRECTOR AND CEO KARKINOS MANIPUR Cancer Care Institute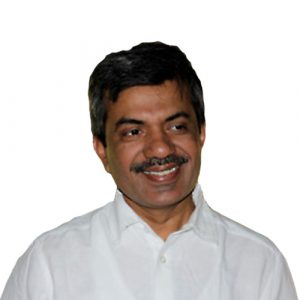 Dr. Yogesh Jain
Director - NCD
Founder of Jan Swasthya Sahyog (JSS) and provided cost-effective health care to more than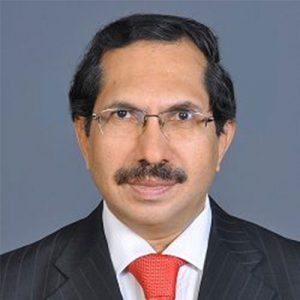 Dr. Kunnambath Ramadas
Director - Clinical Operations and Allied services
Dr. Ramadas, a radiation oncologist known for his contributions in the field of cancer ...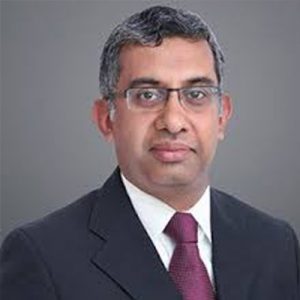 Dr. Ajit Nambiar
Director of Lab Services - Kerala
Dr. Ajit has expertise in the fields of onco-pathology, histopathology, cytopathology