Our Team
Visionary | Purposeful | Accomplished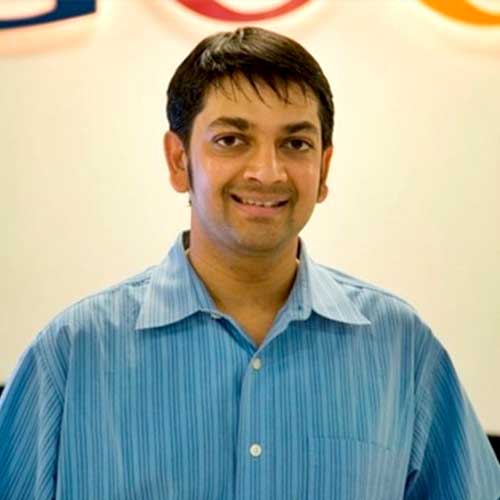 Dr. Katragadda is a pioneer in crowdsourcing and building products for the underserved. His creation, Google Map Maker, tripled the world's digital maps corpus, mapping 4 billion people in 187 countries. The UN and aid agencies have used these user generated maps to assist and rescue millions. Dr. Katragadda co-founded Google's first international engineering center and was formerly the Head of Google's – India products having invented, led several products including Crowdsourced YouTube Subtitles, Crowdsourced translation corpus, Indic handwriting and Google Transliteration.
Dr. Katragadda is currently focused on contributing towards India's nation building, by being the founder of Indihood, Swaja Labs, an architect of Aarogya Setu, Digital India's Open API and AP Government's Fiber Grid.
Dr. Lalitesh Katragadda
Non-Executive, Independent Director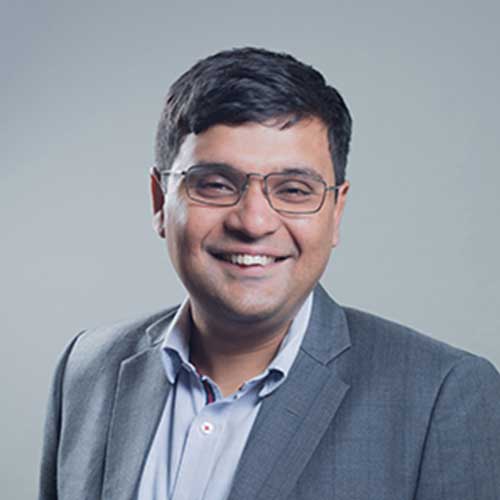 Dr. Arghya Sengupta is the Founder and Research Director at Vidhi Centre for Legal Policy. Vidhi is an independent legal research think-tank, founded with the aim of formulating better laws and improving governance for the public good. Dr. Sengupta's areas of specialization are constitutional law and regulation of the digital economy. He has served on several government committees including the Justice B.N. Srikrishna-led committee of experts on a data protection framework for India.
 
Prior to founding Vidhi, he was at Oxford as a Lecturer in Administrative Law at Pembroke College.
He has recently authored a book "Independence and Accountability of the Indian Higher Judiciary" (Cambridge, 2019) which builds on his doctoral work at Oxford University.
 
Dr. Sengupta has a number of academic publications on the Supreme Court and the Constitution in leading law journals such as, Law Quarterly Review and Public Law. He is a columnist at The Telegraph and The Times of India and writes regularly for leading media outlets.
Dr. Arghya Sengupta
Non-Executive, Independent Director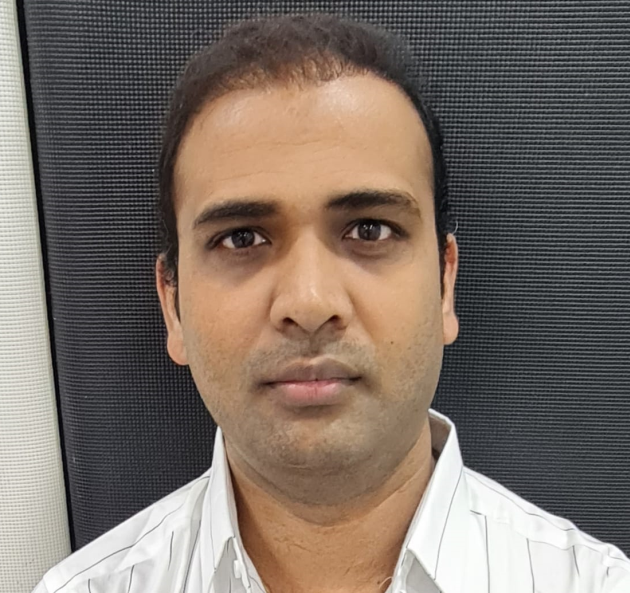 Deepak is an independent advisor and financial consultant and has more than 15 years of experience in finance and advisory services, specializing in investment banking and transaction advisory services
Deepak is chartered accountant by qualification and have advised various corporates in the field of investment banking and transaction advisory services.
Deepak is currently heading his own independent advisory firm by name M/s Tvisha Corporate Advisors LLP prior to which he was associated with National Stock Exchange of India Limited.
Deepak is still associated with National Stock Exchange of India Limited as an independent consultant.
Deepak Kharwad
Director and Head of Compliance
Scientific Advisory Board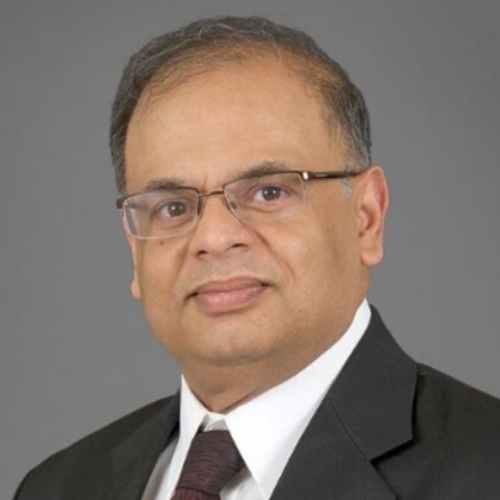 Dr. Mahul Amin is an internationally recognized researcher, leading urologic pathologist and highly transformations in translational pathology, leading growth, and increasing industry recognition for large academic laboratories. He is an international consultant in tumors of the genitourinary tract and a world- renowned expert and educator in genitourinary pathology playing an active role in developing the 2002 and 2016 WHO classification systems for urologic cancers. Dr. Amin is also a thought leader in AI Diagnostics having developed several research papers on the topic. He has co-authored 13 books and published over 372 papers and 73 book chapters. Dr. Amin's H Index is 112 and his i10 index is 383; his work has a total of 72,834 citations (as of July. 2020). He hold/s leadership positions for the AJCC, CAP, WHO and several international organizations.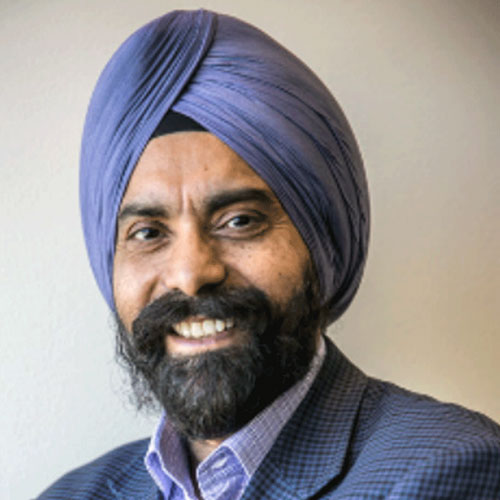 Dr. Ajit Singh is Managing Director at Silicon Valley-based Artiman Ventures and an Adjunct Professor in the School of Medicine at Stanford. He represents Artiman on the Board of Visby Medical and CORE Diagnostics. 
He serves on the Board of Trustees of American Association for Cancer Research (AACR) Foundation and is a Senior Advisor to the Tata Trusts Cancer program. He is also on the Board of Directors of Cadila Pharmaceuticals, Sofie Biosciences, and Summer Bio.
In the past, he has served as the global CEO of Siemens Oncology and Siemens Imaging Systems. Subsequently, he was the CEO of BioImagene, a cancer diagnostics startup, acquired by Roche. Dr. Ajit has a PhD in Computer Science from Columbia, a Master's in Computer Engineering from Syracuse and a Bachelor's in Electrical Engineering from Banaras Hindu University. He has published 2 books and 5 patents. His Top-10 Book Review is carried by various blogs and journals in December every year.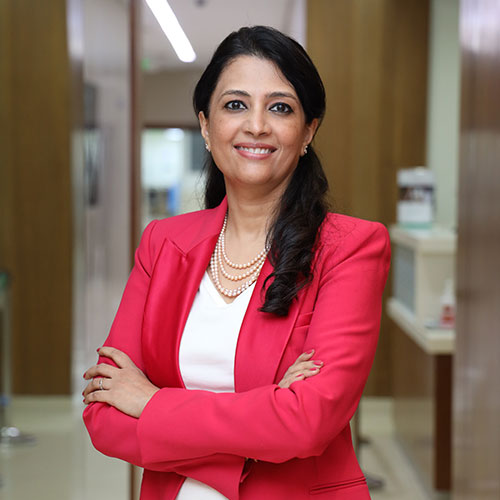 Director – Medical Oncology
Director – Precision Oncology 
Director – Clinical and Translational Oncology Research
Department: Medical Oncology
Sub-Speciality: All Solid Tumors, Precision Oncology
Qualification
MBBS, MD (New York University, USA), MS (Columbia University, NY, USA)
Fellowship
Fellowship Haematology and Medical Oncology from North-Shore Long Island Jewish Health System, Albert Einstein University, New York, USA
Experience
20+ years of experience in Medical & Precision Oncology
Dr. Sewanti Limaye is the Director of Medical & Precision Oncology and Director Oncology and Director Clinical and Translational Oncology Research at Sir H. N. Reliance Foundation Hospital
Dr. Limaye, established Precision Oncology clinic – led for the first time by a medical oncologist in the country. She also took Oncology Clinical and Translational research to newer heights.
Dr. Limaye has earlier worked at Columbia University Medical Center-New York Presbyterian Hospital, where she worked in Medical Oncology and was Assistant Professor of Medicine and specialized in Thoracic, Head & Neck, GI Oncology and Early Drug Development. Prior to joining Columbia University Dr. Limaye worked as an Attending in Medical Oncology at the Dana Farber Cancer Institute/Brigham and Women's Hospital and at the Phase I – Early Drug Development Center – Harvard Medical School in Boston, USA.
She specializes in the treatment of all solid tumors including Breast, Lung, Head and Neck, GI, GU and Gyn Cancers. Dr. Limaye received her medical degree with honors from Jawahar Lal Nehru Medical College, Bhagalpur and did her residency in Internal Medicine from New York University and did her fellowship in Hematology and Medical Oncology from Albert Einstein University, New York. She also did a Masters in Patient Oriented Research (Cancer Genomics and Biostatistics) from Mailman School of Public Health, Columbia University. Dr. Limaye has been involved in research with leaders at Memorial Sloan Kettering Cancer Center, Dana Farber Cancer Institute, Columbia University Medical Center and National Cancer Institute, USA. She served on Tata Memorial Hospital Ethics board. She has also co- founded Iylon Precision Oncology with Dr. Sendurai Mani from MDACC, an international precision effort with global leaders and IMPACT India International MTB initiative at the national level.
She has led several national and international trials and has been a part of Data Safety Monitoring Boards. Dr. Limaye was awarded with the John-Flynn Young Investigator Award for Excellence in Clinical Research, the Rose and Jack Horowitz Award for excellence in patient care and Medical Oncology Research Excellence Award-ASCO 2008 for excellence in clinical research. She was nominated to serve as the National Chair of the Sub-protocol Arm B of the landmark NCI-MATCH Trial.
Dr. Limaye is leading the Precision Cancer Center and Initiative at Sir H. N. Reliance Foundation Hospital and Dr. Limaye envisions to bring excellence in Cancer Care, Precision Oncology and Cancer Research.