Our Team
Visionary | Purposeful | Accomplished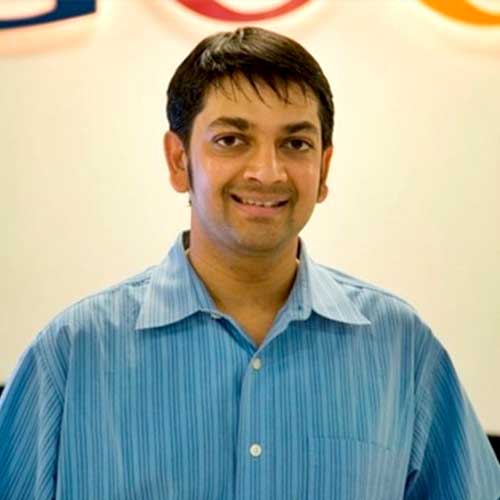 Dr. Lalitesh Katragadda
Dr. Katragadda is a pioneer in crowdsourcing and building products for the underserved. His creation, Google Map Maker, tripled the world's digital maps corpus, mapping 4 billion people in 187 countries. The UN and aid agencies have used these user generated maps to assist and rescue millions. Dr. Katragadda co-founded Google's first international engineering center and was formerly the Head of Google's – India products having invented, led several products including Crowdsourced YouTube Subtitles, Crowdsourced translation corpus, Indic handwriting and Google Transliteration.
Dr. Katragadda is currently focused on contributing towards India's nation building, by being the founder of Indihood, Swaja Labs, an architect of Aarogya Setu, Digital India's Open API and AP Government's Fiber Grid.
Dr. Lalitesh Katragadda
Non-Executive, Independent Director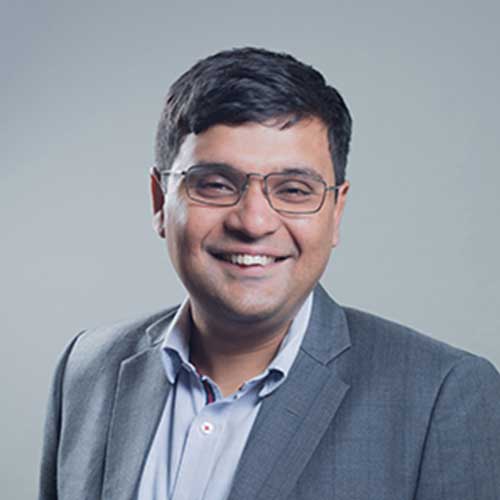 Dr. Arghya Sengupta
Dr. Arghya Sengupta is the Founder and Research Director at Vidhi Centre for Legal Policy. Vidhi is an independent legal research think-tank, founded with the aim of formulating better laws and improving governance for the public good. Dr. Sengupta's areas of specialization are constitutional law and regulation of the digital economy. He has served on several government committees including the Justice B.N. Srikrishna-led committee of experts on a data protection framework for India.
 
Prior to founding Vidhi, he was at Oxford as a Lecturer in Administrative Law at Pembroke College.
He has recently authored a book "Independence and Accountability of the Indian Higher Judiciary" (Cambridge, 2019) which builds on his doctoral work at Oxford University.
 
Dr. Sengupta has a number of academic publications on the Supreme Court and the Constitution in leading law journals such as, Law Quarterly Review and Public Law. He is a columnist at The Telegraph and The Times of India and writes regularly for leading media outlets.
Dr. Arghya Sengupta
Non-Executive, Independent Director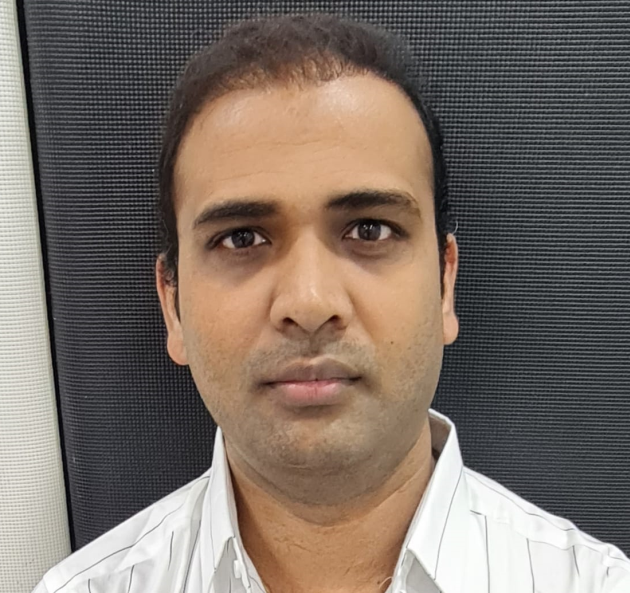 Deepak Kharwad
Deepak is an independent advisor and financial consultant and has more than 15 years of experience in finance and advisory services, specializing in investment banking and transaction advisory services
Deepak is chartered accountant by qualification and have advised various corporates in the field of investment banking and transaction advisory services.
Deepak is currently heading his own independent advisory firm by name M/s Tvisha Corporate Advisors LLP prior to which he was associated with National Stock Exchange of India Limited.
Deepak is still associated with National Stock Exchange of India Limited as an independent consultant.
Deepak Kharwad
Director and Head of Compliance
Scientific Advisory Board